Mailing list signup & Spotify link
Recent Live show HIGHLIGHTS @ Barleys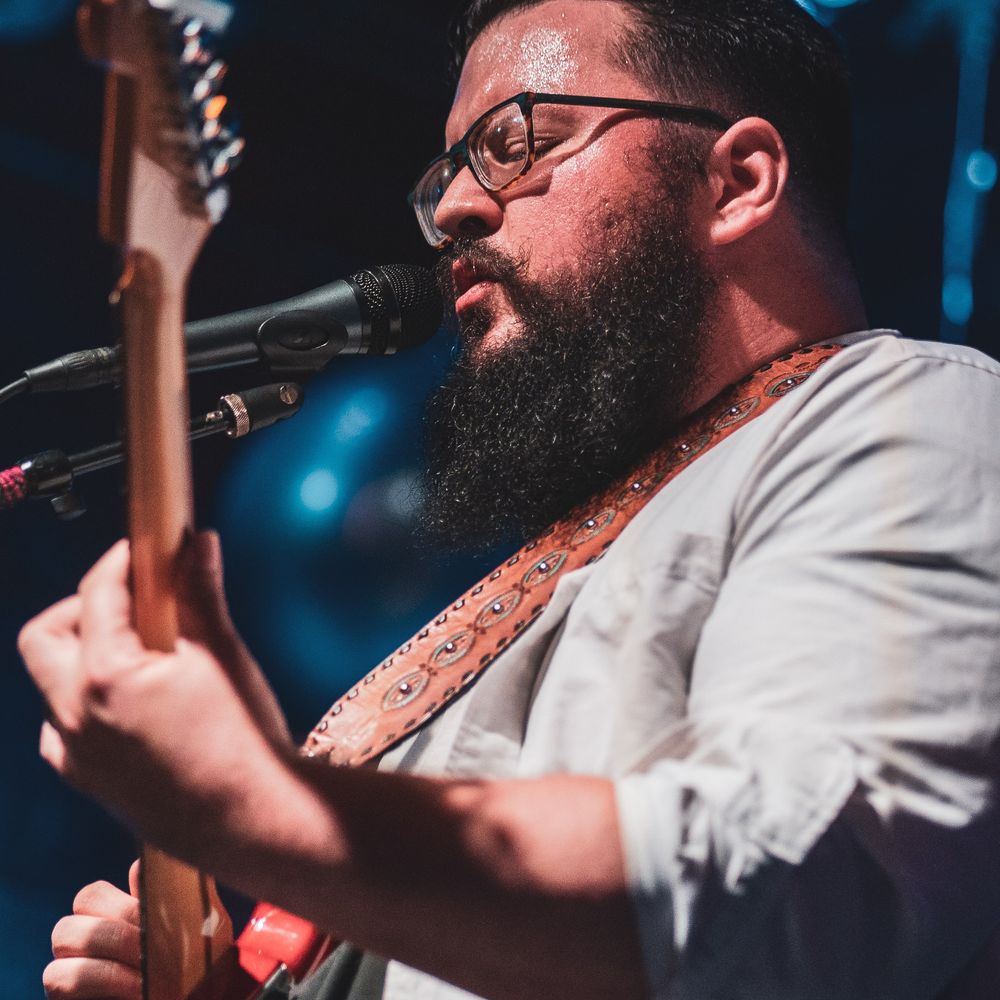 Tip the Artist
A one-time donation to help us continue creating high-quality music & art
Enter the amount you wish to donate
Become one of our patrons
Support us with a recurring donation in the form of a monthly subscription.
Our World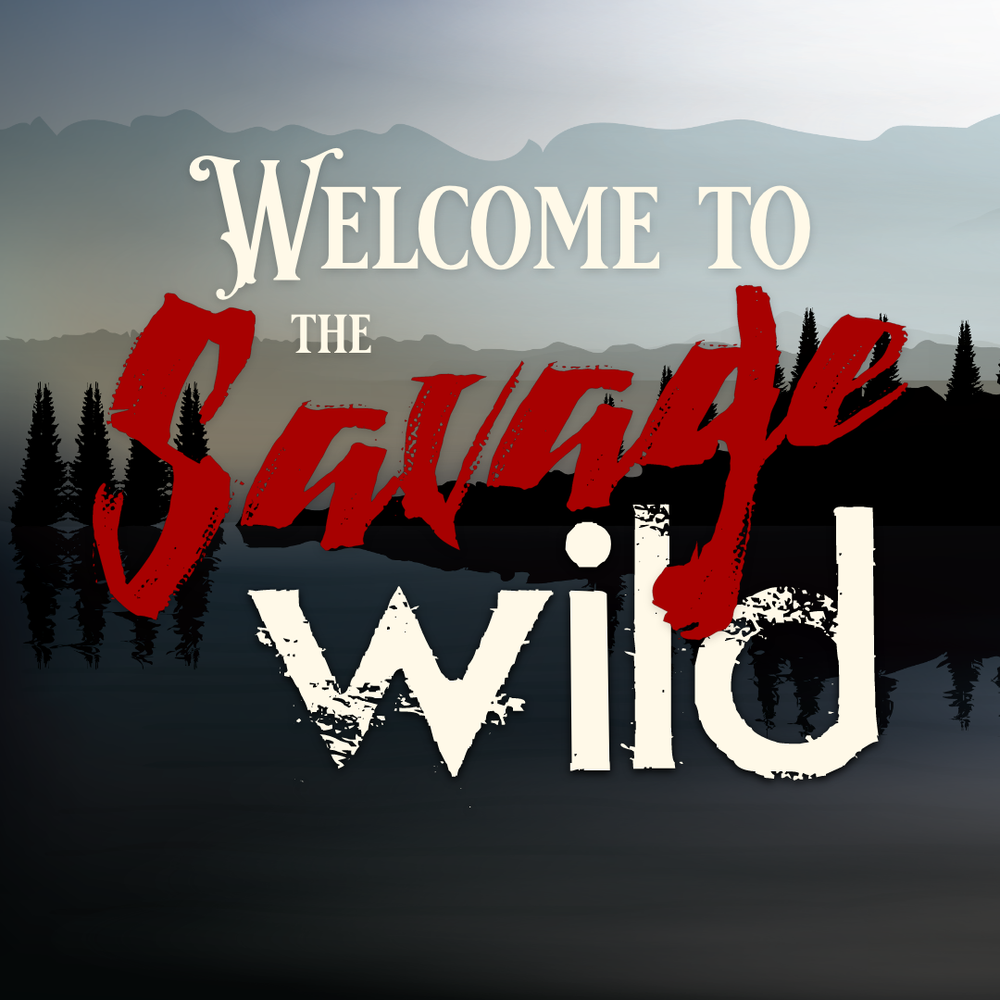 The Savage wild
The Savage Wild is a mythical world where music Comes To Life.
It is protected by Sasquatch, who are the Wardens of the Wild, and their music brings life to creation. We work with illustrators and artists to connect our visions to our music.