Bio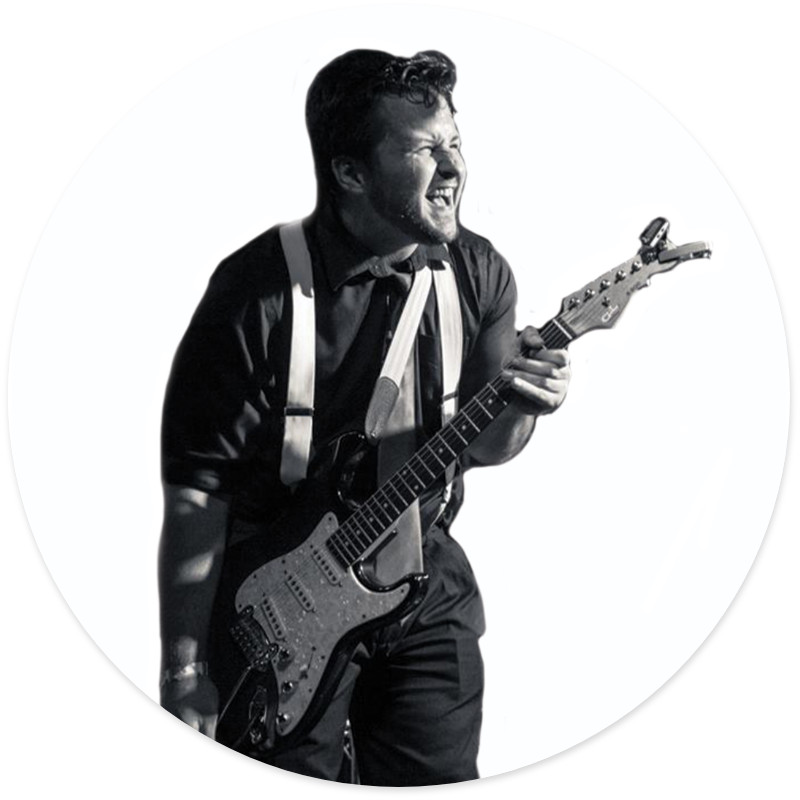 Corey james clifton
He was born as the son of Sasquatch. His music has inspired several, to more than several people. A proud dog dad. Dog father.
Corey is a songwriter, digital product designer, and artist.

He is a native of East Tennessee and travelled the west coast for about 8 years pursuing music, learning the craft, and winning Battle of the Bands in San Francisco. In 2022 he collaborated with top level producers of OneRepublic, Arctic Monkeys, and Tam Impala for sync work. He has been making waves back home in the South and is looking to become a full-time touring musician and recording artist.
Inspired by other great songwriters like Bill Withers, Chris Stapleton, Amos Lee, and Ray LaMontagne his sound is unique yet familiar. 

Releasing singles every few months, & playing shows regularly. Stay tuned and get in contact if you can help with his vision!