Bio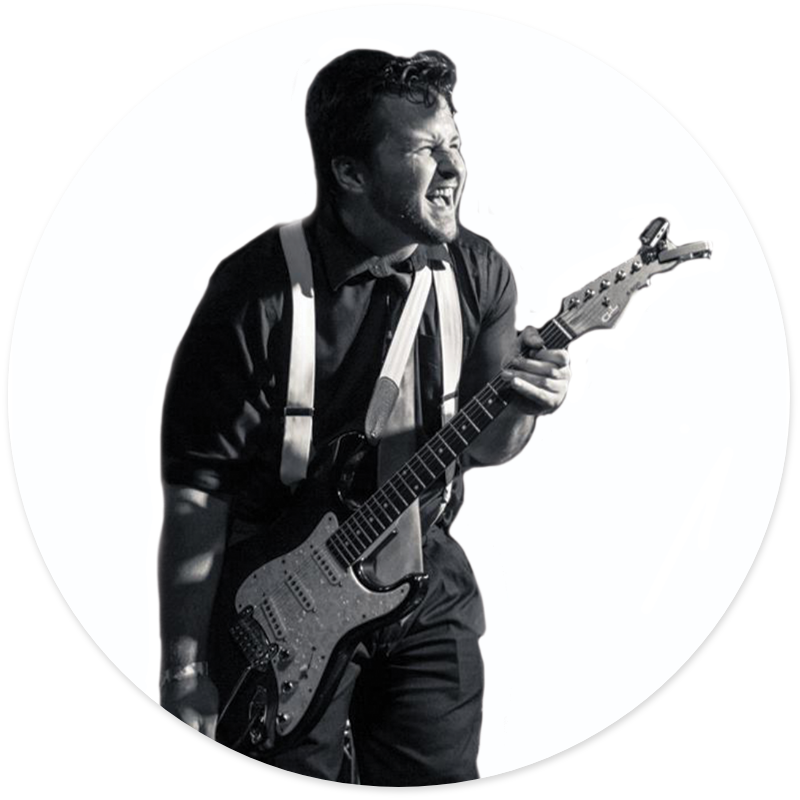 Corey james clifton
A nomad who grew up in Tennessee, and journeyed to the West Coast for many years. He won several Battle of the Bands in San Francisco and has had countless gigs on the west coast. The newest iteration of the band is playing gigs in Knoxville, TN and the surrounding area.
Corey is a songwriter, digital product designer, and artist. He is joined by his former bandmates on most tracks you'll find online - Jonathan Berke on bass, and Jeremy Johnson on drums.
Inspired by other great songwriters like Bill Withers, Chris Stapleton, Amos Lee, and Ray LaMontagne his sound is unique yet familiar. 

Releasing singles every few months. Stay tuned!